custom rifles & accessories
"Insite Arms are a group of great guys that are very knowledgeable about their craft who create exceptional final products, and provide great customer service. I have recently ordered a custom 6xc barrel for my Desert Tech rifle and couldn't be more happy with the final product."
"I am fortunate to own a number of fine rifles - both custom and high end factory offerings - and last year I was pleased to add to my collection a full custom rifle from Insite Arms"
"1st 6xc Bat action, Mcmillan A-5, 1-8 25" Hawk hills barrel with a Jewl trigger. This rifle is absolutely amazing shoots consistent 1 hole 100yd groups. Shot the best 3 shot group in my life at 600yds that a quarter can cover."
"I have a custom 6.5 Creedmoor on a AI chassis built by Insite. Since the build everyone that has shot the rifle admires the accuracy for long range shots. Adjust the scope hold the x on the target and pull the trigger:Hits are that easy!"
"I for sure would have another rifle built by Insite. Your rifles are amazing. Very well built, accurate and dependable. And your customer service has been phenomenal."
Range Gear & Shooting Accessories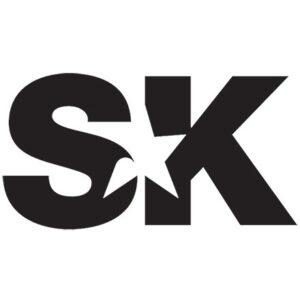 Superior Shooting Systems